" Stock Photos"
Art of Women
PHOTOGRAPHER: Robert Coello's portfolio
Art of Women / Robert Coello photographer is available for commercial and editorial assignment throughout the tropical countries you can reach him by e-mail or phone.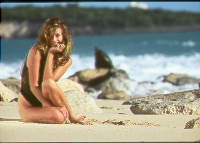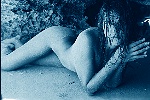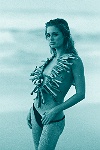 Robert Coello
P.O. Box 833
Haleiwa, HI USA
(808)342-2605

If you would like to buy any stock images or are just interested to view a certain category feel free to contact Robert Coello and via e-mail we will send more samples for you to view. The prices are all based on the use of the photographs.
Please keep in mind that all images on this site are copyrighted and are owned by Robert Coello and may not be reproduced in anyway,(including photographic or print reproduction,video,television,advertisements,and other electronic form of reproduction)or for any purpose other than personal viewing on the Internet.
bob@artofwomen.com
All images © Robert Coello photographic, they may not be
reproduced in any form whatsoever without express written
permission from Robert Coello. Hawaii Photographer