"Hawaii Models Camp-workshop"
Nature`s fashion Beaches Fashion Glassball Headshots Lingerie Models
Super Models Models Portfolios Bikini Models Scenic Tide pools Underwater models
Sandy Models Beauty Sunsets Pantyhose Sports "BAYWATCH - HAWAII"
HOME
" Photographer for hire "
Art of Women
PHOTOGRAPHER: Robert Coello's portfolio
---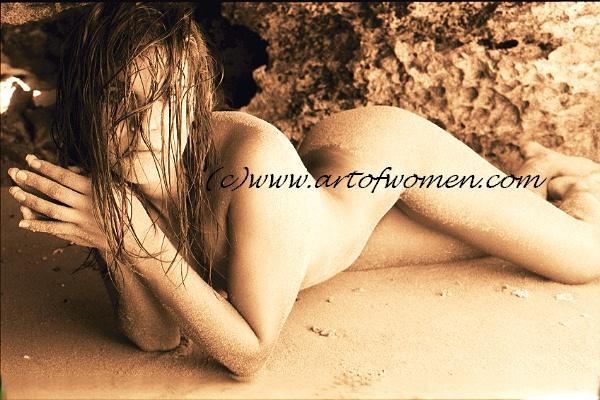 To contact Robert Coello,call him directly at (808)342-2605.
Or simply just e-mail him with your request and relevant information
Robert Coello will contact you as soon as possible.
---
"Hawaii Models Camp-workshop"
---
PHOTOGRAPHER FOR HIRE BUY STOCK PHOTOS CLIENTS
Nature`s fashion Beaches Fashion Glassball Headshots Lingerie Models
Super Models Models Portfolios Bikini Models Scenic Tide pools Underwater models
Sandy Models Beauty Sunsets Pantyhose Sports "BAYWATCH - HAWAII"
HOME
All images © Robert Coello photographic, they may not be
reproduced in any form whatsoever without express written
permission from Robert Coello. Hawaii Photographer